Interactive and explainer videos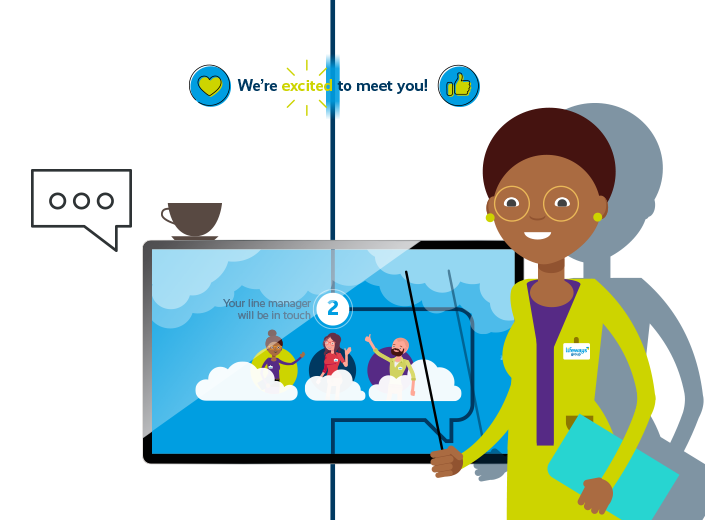 Creative stories and scenarios
Video is a great medium to add to your elearning programme, helping engage your audience and learners with a visual message.
The experience can be active (allowing learners to interact with the video/animation) or passive with both offering an alternative way to inform or educate.
Interactive video. (active) allow interaction by asking the learner to make decisions, change pathways or answer questions based on what they have viewed. These can be scored (SCORM compliant) for assessment purposes too. View Interactive Video
Explainer videos (passive) are bitesize (around 1 to 4 minutes) are a highly visual way of explaining your story or message. This type of video is often animated using, graphics, characters and voiceover narration making easy for the learner to digest the information.
Our team will work with you to find a solution that best fits your technical and learning needs, then ensure you have input in each of the key production phases;
Concept – ideas and concept based on learning requirements
Scripting – creation of the narrative and learning objectives
Storyboarding – visual mock-ups and styles
Video and/or Animation – final production
We can help with:
Scripting
Illustration
Motion graphics
Sound editing & production
Video production
Got a project in mind, let's talk!
Contact Elm on 0787 1314 105 or email us and tell us about your project.